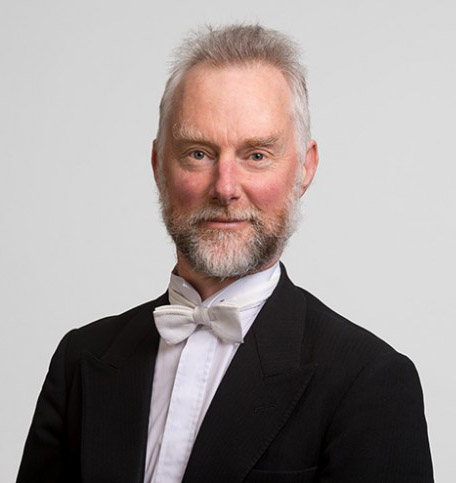 Robert Ibell was born in Dannevirke and brought up in Palmerston North. He began learning cello at Saturday Morning Music Classes, and played in the Manawatu Youth Orchestra and Manawatu Sinfonia. While training as a school teacher in Palmerston North he learned cello from Judith Hyatt in Wellington.
From 1986 to 1992 Robert lived in London, studying cello with Tania Hunt, Derek Simpson and Christopher Bunting. He played at music schools and in masterclasses (where his teachers included Alexander Baillie, Steve Doane, Anner Bylsma and Steven Isserlis), taught, gave recitals and played in professional and amateur orchestras.
Since 1993 Robert has been a member of the New Zealand Symphony Orchestra. He teaches cello and is an experienced chamber musician. He is a member of the Aroha Quartet, square piano and cello duo Hammers & Horsehair, and contemporary music group Stroma. Robert is also a member of indie/folk/rock band Milkthistle. He performs regularly in lunchtime concert series and for Chamber Music NZ, and is a Recording Artist for Radio NZ Concert.